Heather Stennett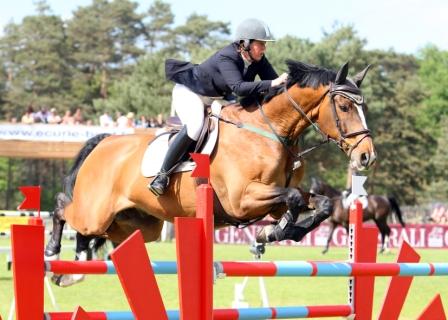 Heathers real passion is show jumping and training. Alongside competing up to 3* level, Heather was also an active member of the British Showjumping Area 29 consortium, where organising training for the region was one of her roles. This role then led Heather to become the riders representative for the Eastern region in the Members Council at British Showjumping, a role which was very educational. Heather can often be found casting an eye over clients horses when they aren't quite sure about something, and also loves the management side of the farm estate. Heather is available to train and coach riders of all ages and abilities on their own horses, please contact Heather on 07802 455092.
Major results include
Qualified 1.40m & Ladies Finals Scope 2008, 7th 1.40m Portimao 3*** 2008, 10th 1.45m GP Brive 1* France 2008, 3rd 1.35m GP Brive 1* France 2008, 11th 1.35m GP Comporta 2** Portugal 2008, 7th 1.35m Comporta 2** Portugal 2008, 7th 1.45m GP Montemedia 2** Portugal 2008, 1st 1.40m Bicton Arena 2008, 1st 1.25 Weston Lawns, 6th Suffolk Show main ring 2008, 1st Hadleigh Show 2008, 5th Revolver Classic, Weston Lawns 2007, 3rd Suffolk County 2007, 2nd Arena UK Grand Prix Show 2007, 3rd Welsh Masters Final 2007, Placed Atlantic Equestrian Tour 2007, Numerous placings 2* International Shows, 3rd 7yo Grand Prix Vilamoura 2006, 1st 7yo Portuguese Equestrian Tour 2006, 7th Ladies Final, Welsh Masters 2006, 3rd Hickstead Ladies Derby 2006, 10th Newcomers Final - Horse of the Year Show 2005, 12th Hickstead Speed Derby 2005, 4th Marmande CSI, France 2005, BEIB Star Champion 2004, Jayrest Novice Champion Area 29 2004, 5th National Grade B Final 2004, 4th Scope Grade B Final 2001, 2nd Grand Prix & Leading Lady rider – Inter Nations Show Anchem, Germany, Winning Team – Amateur Inter Nations Show 2000, 3rd Hickstead Grade B Championship 1997, Gold medal – Young Riders Team 1995, 7th U21 Final Horse of the Year Show 1993
Lindsey Baker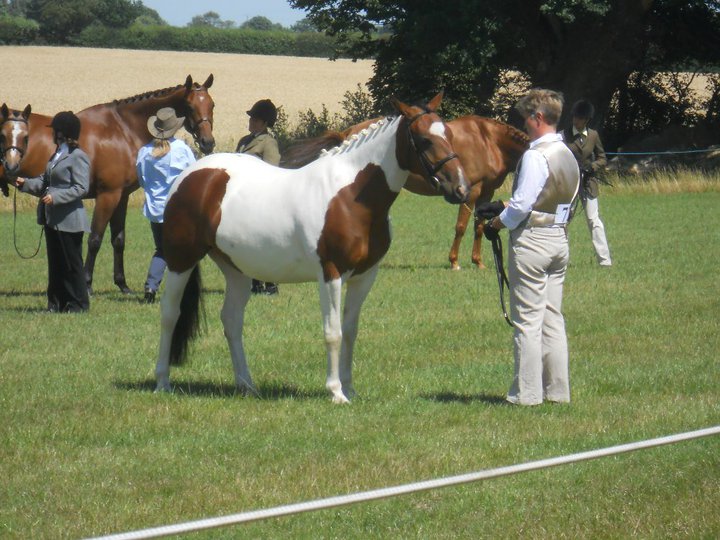 Lindsey is a very important cog in the wheel that drives Cowpasture Farm. Her CV includes working with horses in all disciplines including Easton Harriers Hunt, driving horses, producing yearlings for bloodstock sales and looking after stallions, mares and young stock at Heritage Stud. She also spent a year in Australia working with stock horses.
Her role at Cowpasture involves looking after the jumping horses and full liveries as well as monitoring the DIY side. There is nobody better at working young horses from the ground, thus ensuring backing goes smoothly. Heather takes great comfort in knowing that little or nothing evades Lindsey's notice.
Jo Errington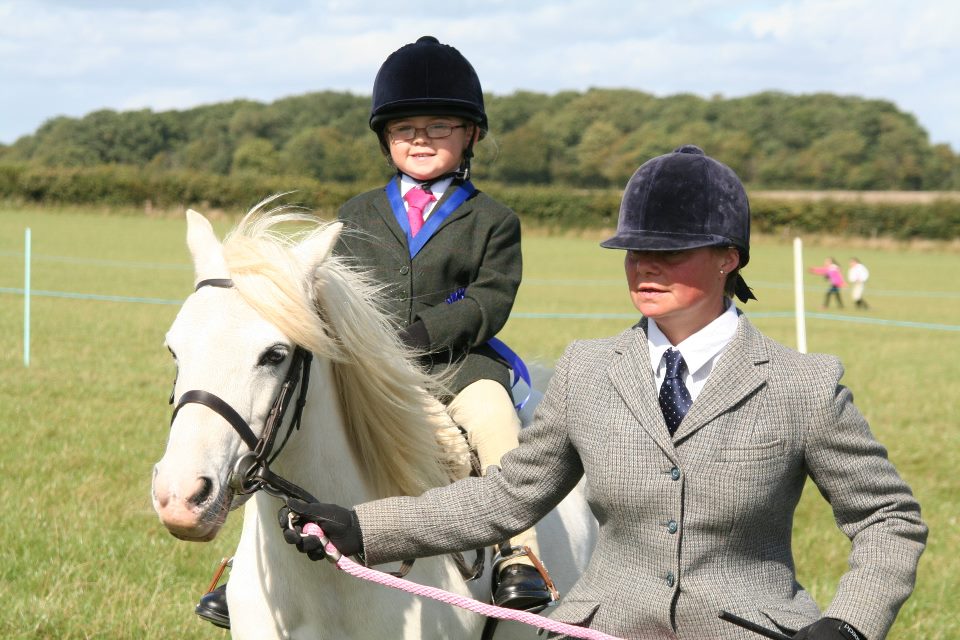 Jo provides support for the competition horses as well as the livery yard. Having worked and trained at various yards as well as competed across the board at National Riding Club level, she is always on hand to help and offer advice where needed.
A master at plaiting, Jo can often be found taming even the wildest of manes ready for show days and is enjoying competing her horse Lucas in veteran show classes this summer with the aim to qualify for the finals at Olympia.
Helen Stewart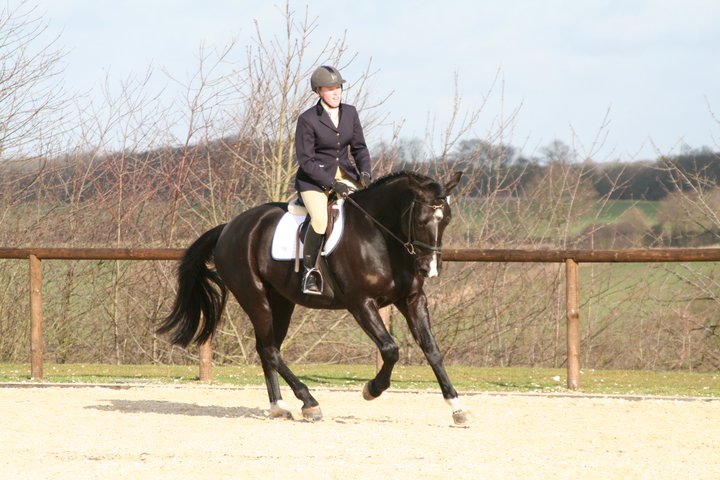 Helen has now left Stennett Equestrian but continues to pursue her career in professional showjumping in Belgium.